2023 Screenings
SAVE THE DATES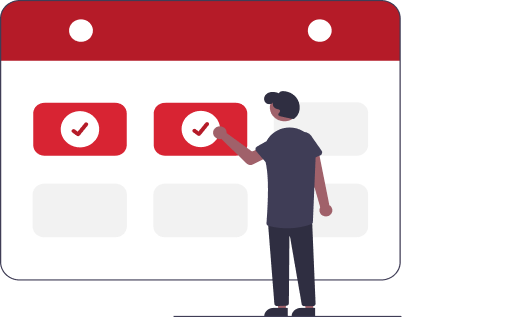 Santana High School
SANTEE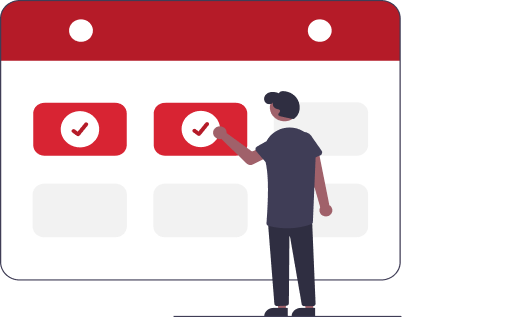 San Diego High School
San Diego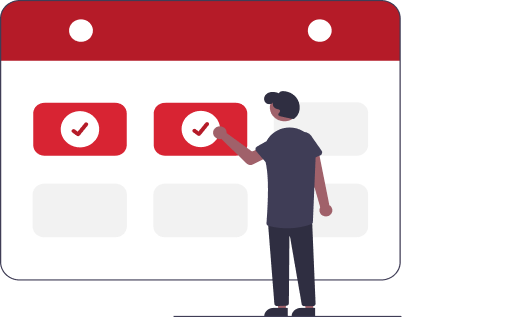 Montgomery High School
SOUTHBAY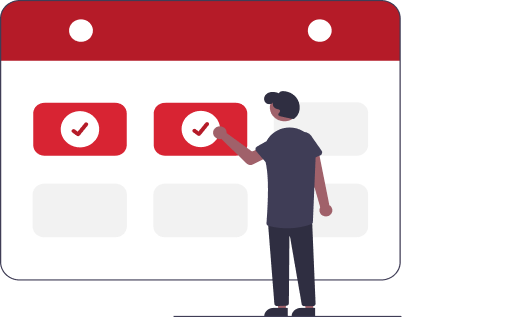 Resources
HELPFUL LINKS FOR YOU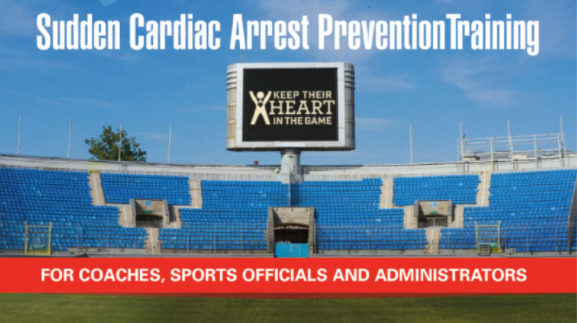 CARDIAC ARREST PREVENTION TRAINING
Register to take the training. California law mandates Sudden Cardiac Arrest Prevention training for school and community youth sports coaches, officials and administrators.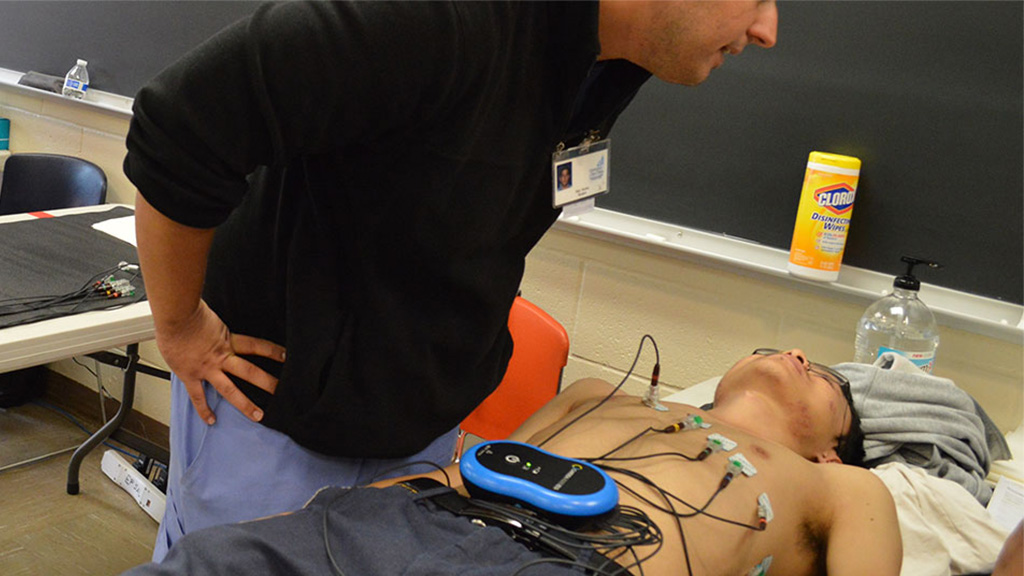 The California Youth Cardiac Screening Pilot Program LAW-SB1135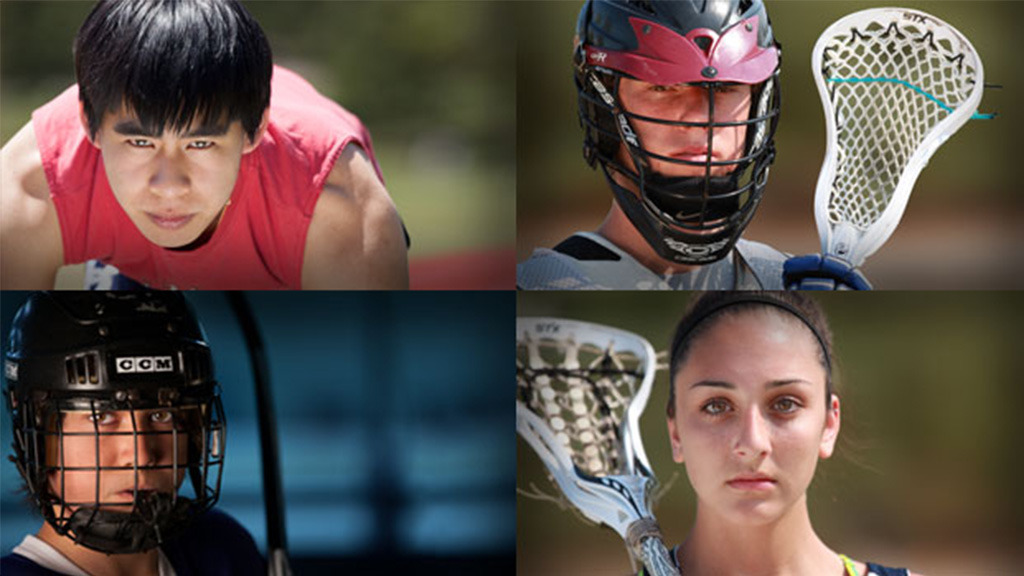 ERIC PAREDES SUDDEN CARDIAC ARREST PREVENTION ACT
LAW-AB-1639 requires public, private and charter school sponsored sports activities in grades K-12 to adhere to new sudden cardiac arrest prevention protocol.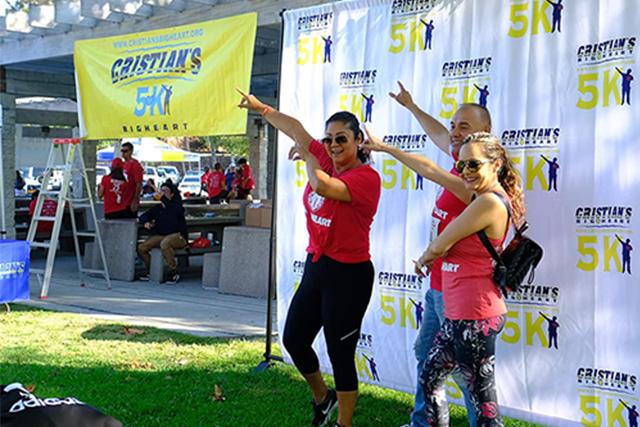 CRISTIAN'S BIG HEART 2020 RECAP
We are absolutely overwhelmed by all your support for Cristian's Big Heart 2020 Virtual 5k....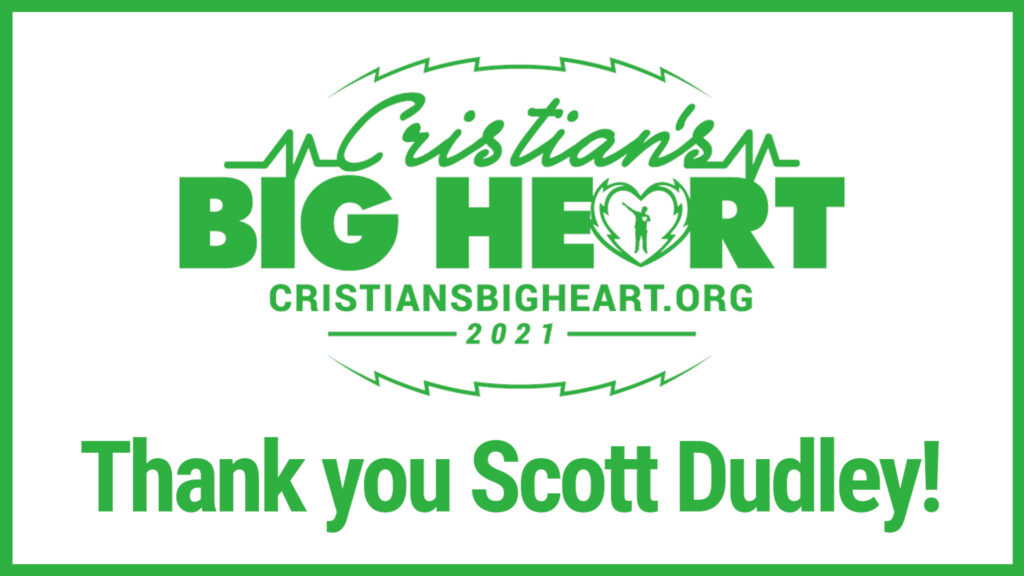 THANK YOU TO OUR 2021 TITLE SPONSOR
Special thanks to Scott Dudley Stirling Financial and their awesome team on becoming this years title sponsor.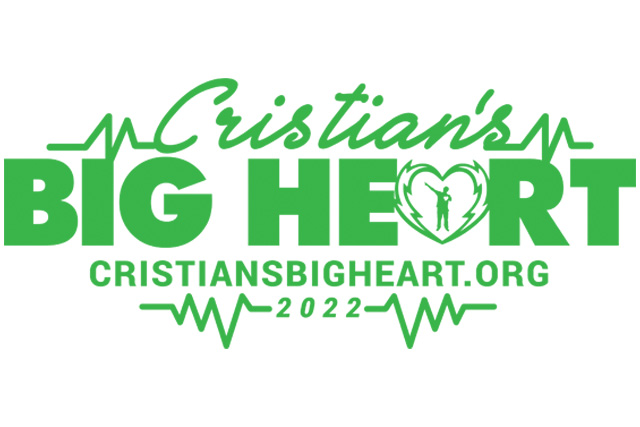 CRISTIAN'S VIRTUAL 5K 2022 REGISTRATION
GREAT NEWS we will be holding Cristian's Big Heart 5k as a Virtual Race once again this year!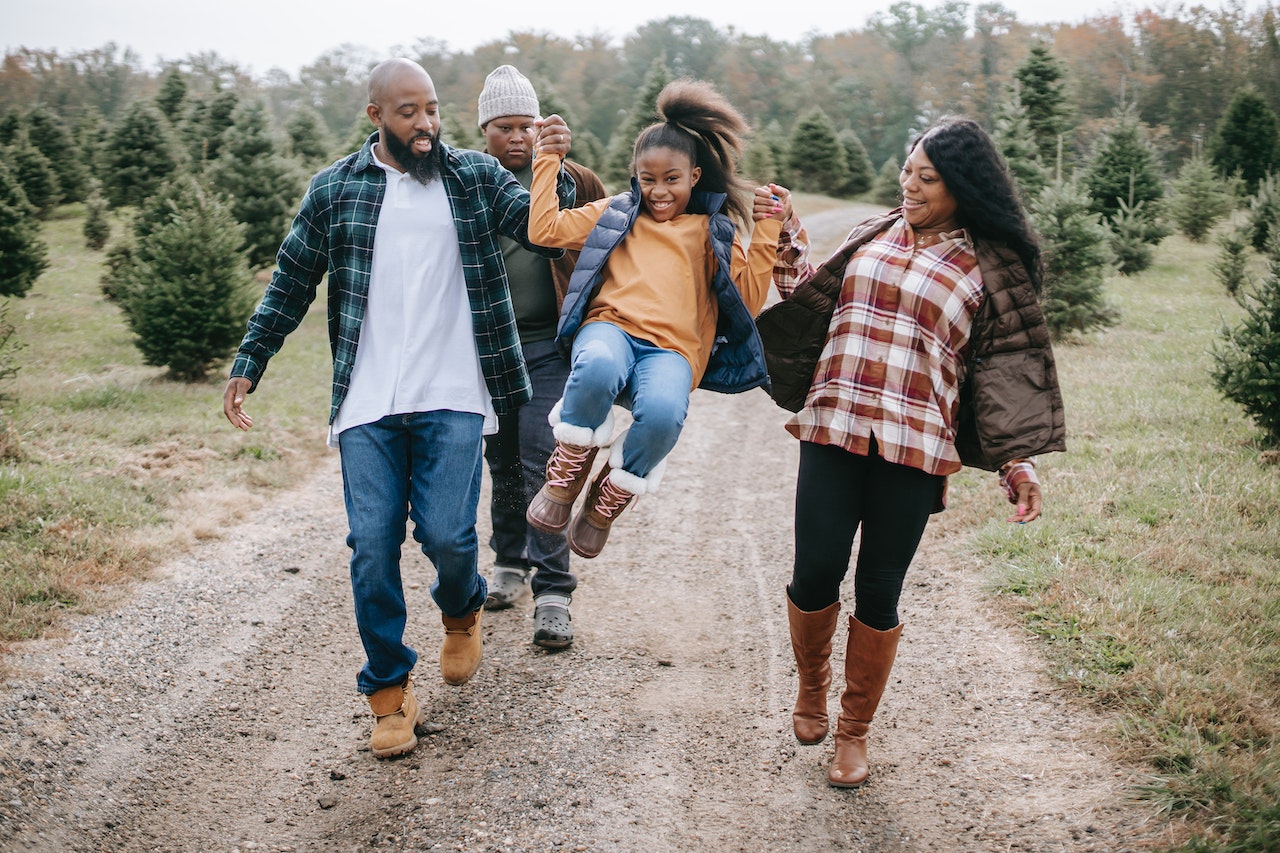 Sudden Cardiac Arrest in Teens: What Every Parent Needs to Know
05/07/2022
Did you know that sudden cardiac arrest (SCA) is the leading cause of death in young people?...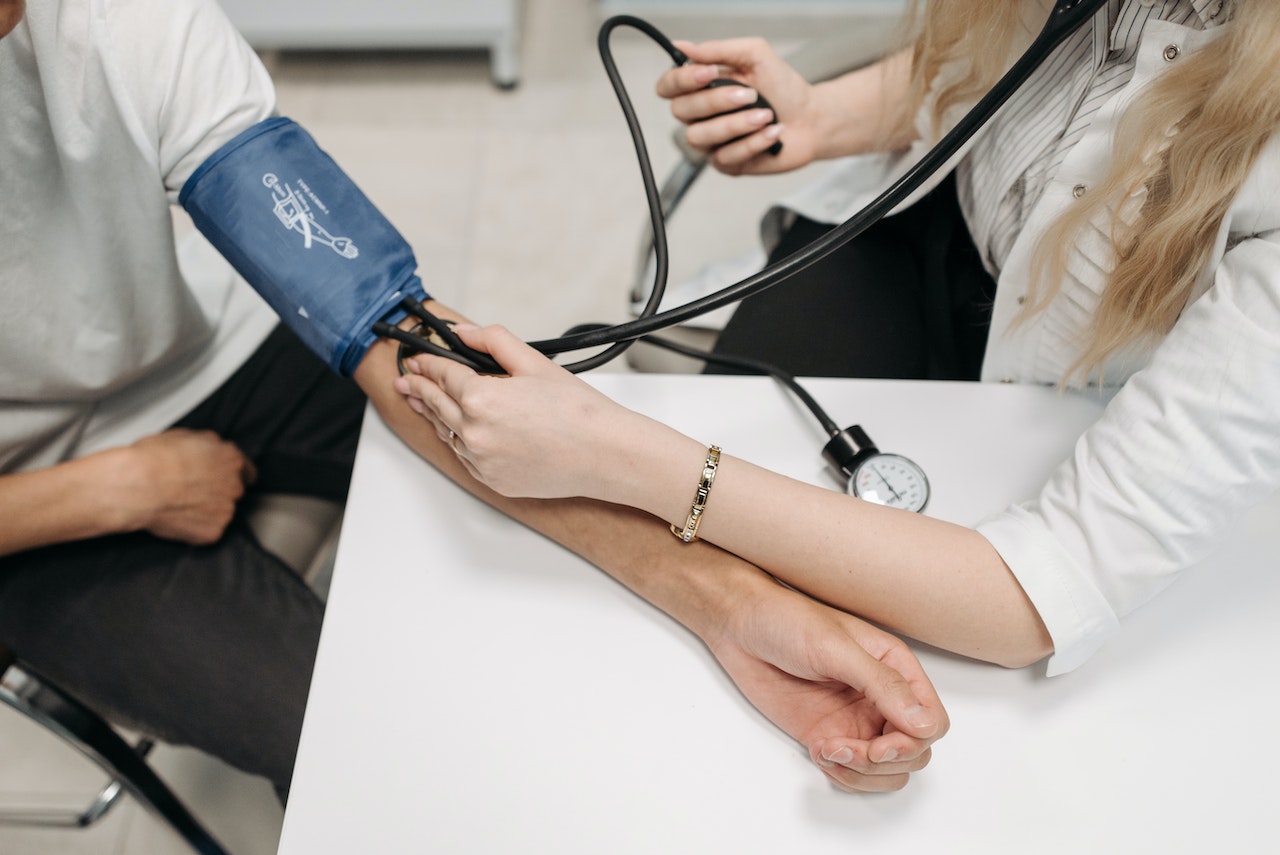 Teens and Heart Health: Why Early Detection is Crucial
07/10/2022
It is no secret that cardiovascular disease is one of the leading causes of death worldwide, but what many people don't know is ...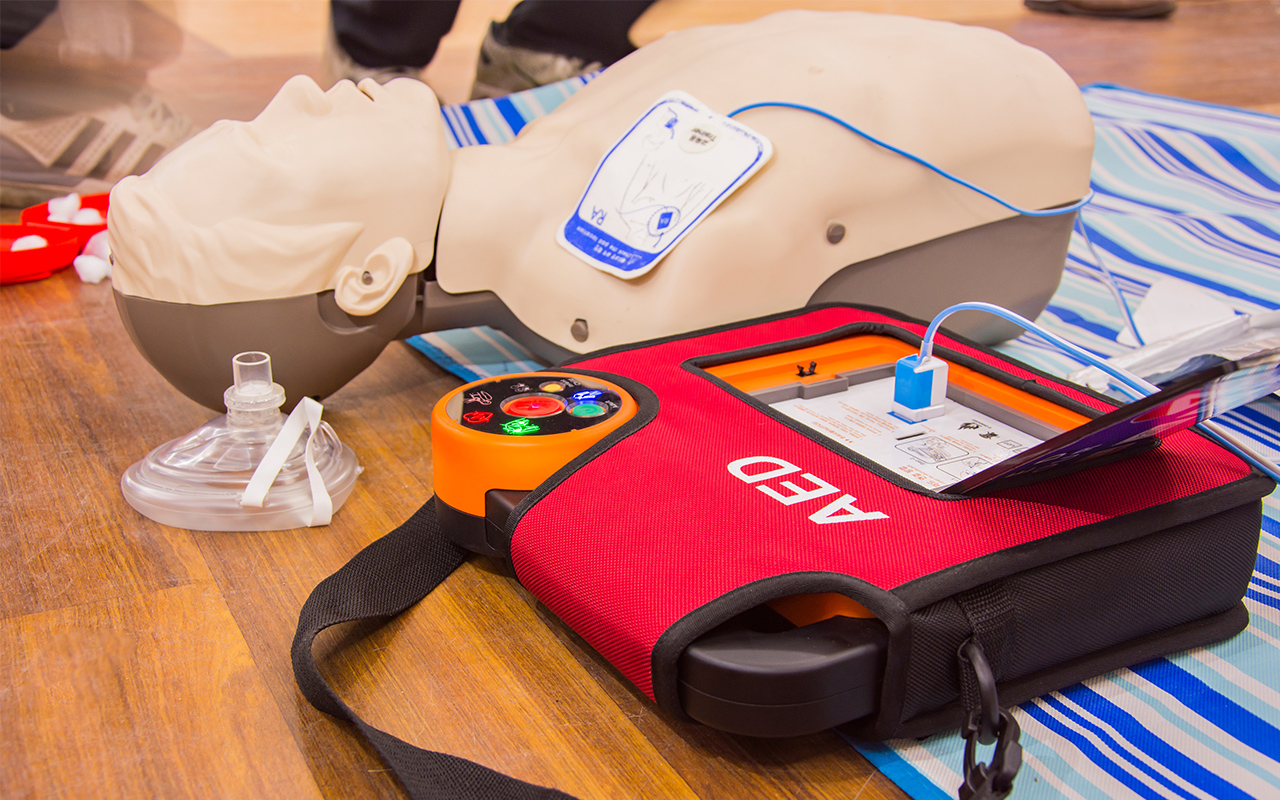 What Is an AED? the role of defibrillation during sudden cardiac arrest
09/03/2022
For those who work in the medical field or maybe a witness to an individual experiencing sudden cardiac arrest...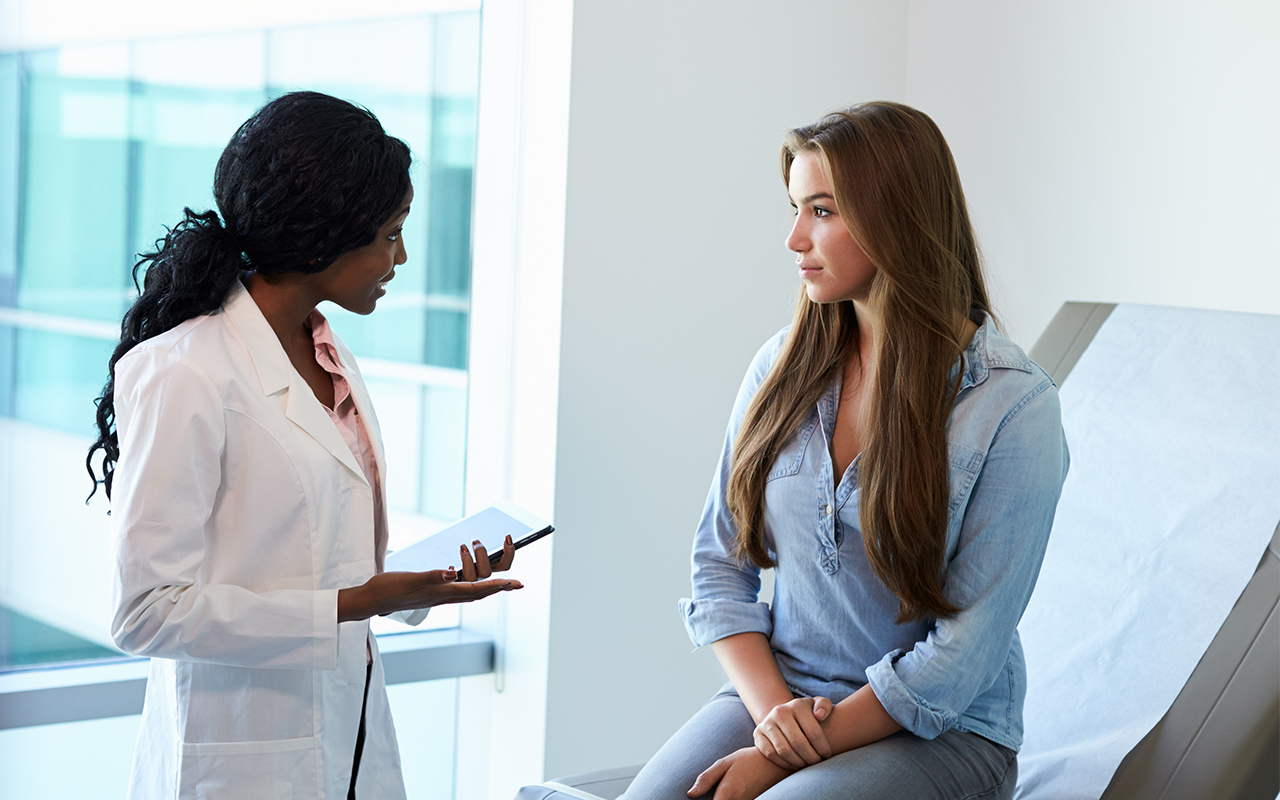 Saving Lives: The Critical Role of AEDs in Sudden Cardiac Arrest Situations
11/04/2022
Sudden cardiac arrest (SCA) is a medical emergency that can affect anyone, irrespective of age or health status..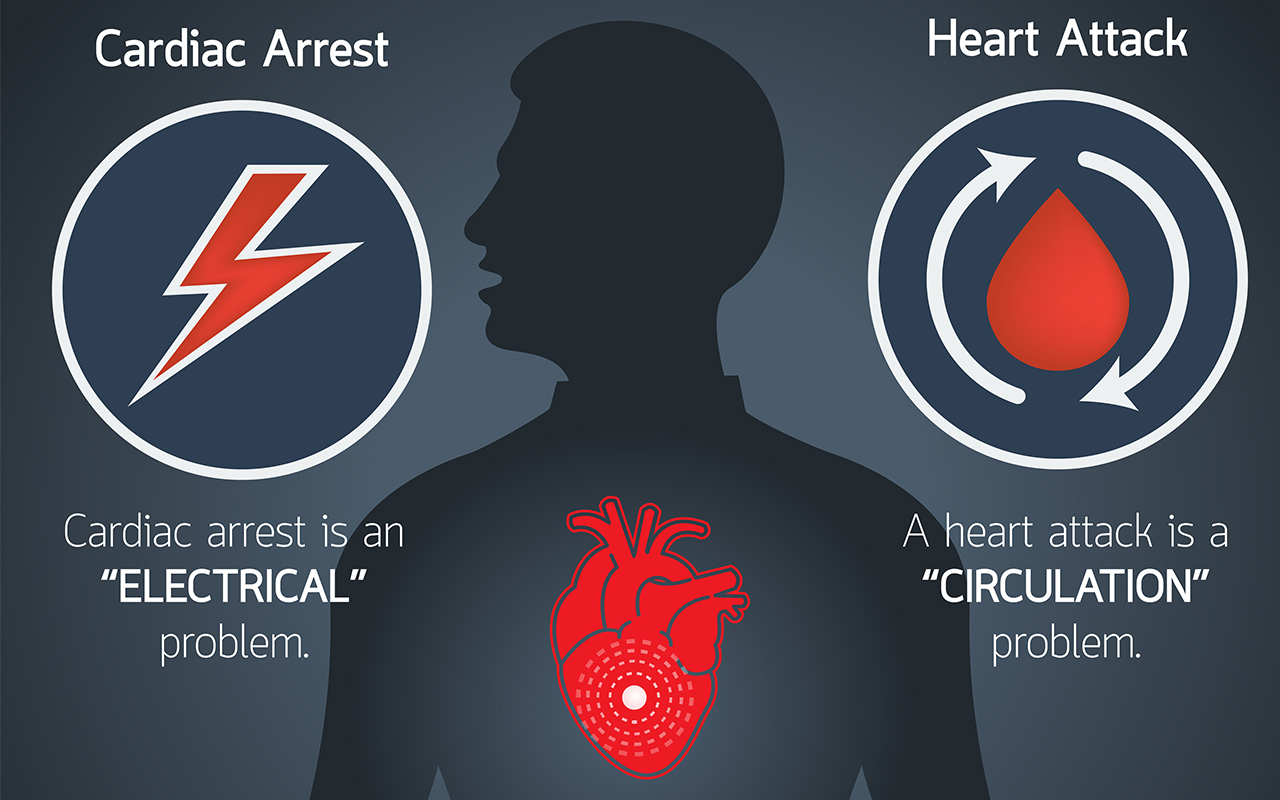 Early Detection in Teens: The Key to Preventing Heart Disease and Sudden Cardiac Arrest
1/03/2023
young adults can be life-threatening, making early detection and intervention crucial...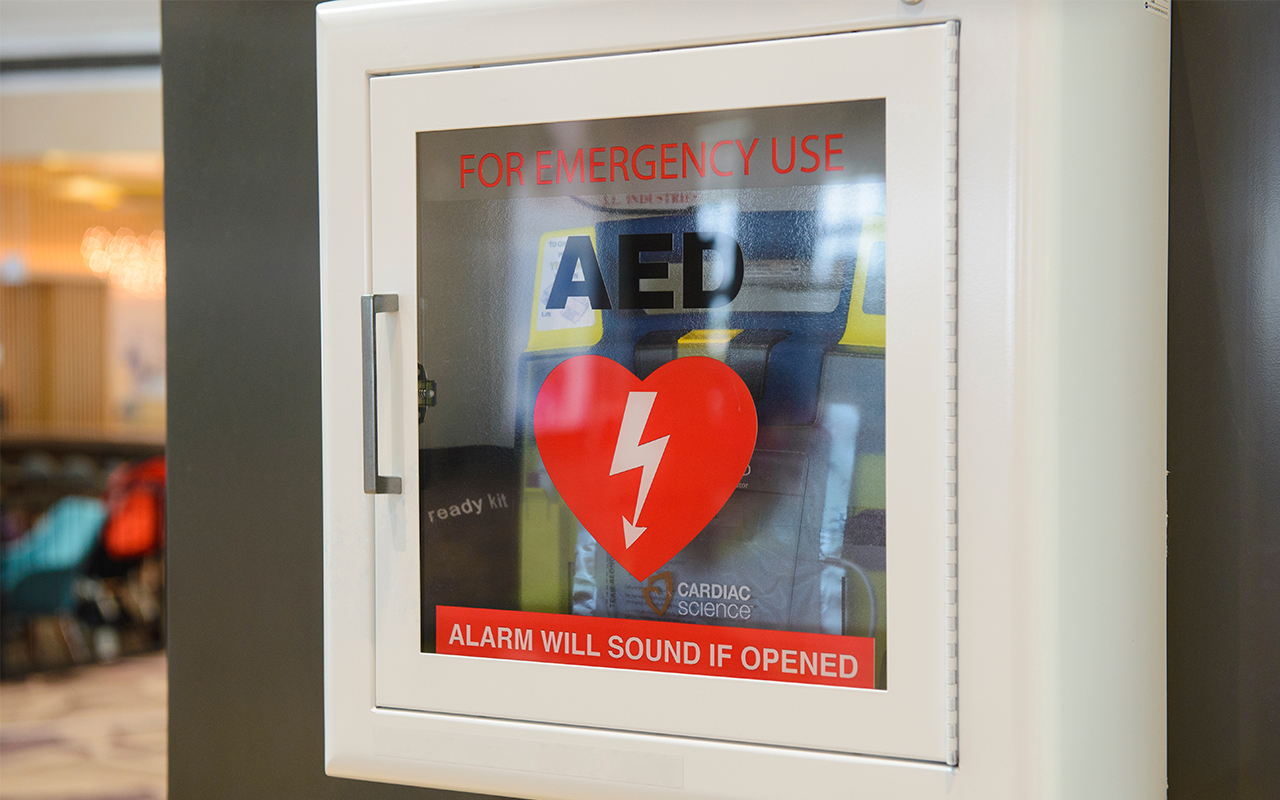 Understanding Sudden Cardiac Arrest in Teens: Prevention and Awareness for Parents
03/04/2023
As a parent, the health and safety of your child is of utmost importance. Among the many health risks...